Do You know about achievements feature on WordPress? There are 4 kind of achievements You can get: Post Milestone, Bestday Likes, Likeable Blog & Followed Blog.
I'm not sure about this though, this is based on my own experience, and the type of achievements I just group it by image URL that I track from notification. Based on google search I haven't found a post that explain more about this feature but I found this
Once in a while, it's important to stop, catch your breath, and look at your accomplishments before you move on to the next thing — to put a stake in the ground that says, "I made it this far!"

We all blog for different reasons. Some might chronicle their travel adventures, others might detail their culinary undertakings. If you find a post or a blog you enjoyed, like it or follow the blog — your action might send them a badge and make them smile. It's easy to find great new blogs to follow using the Reader.

en.blog.wordpress.com
Pretty nice saying from the platform provider. By the way, this thing already out from 2012 and I just blogging using WordPress in the end of year 2017. I'm pretty happy about this, about everything in this blogging platform, I don't know why I didn't start my WordPress Blog long time ago. Okay, now I wanna reveal the real thing, the achievements…
Post Milestone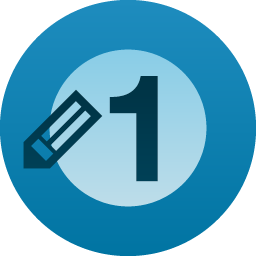 Just by writing posts You can get this kind of achievement, it will count the number of post You've published, this will pop up in to your notification when You've reached certain number of post up to 1000 (1, 5, 10, 20, 50, 100, 200, 500, 1000). I will get my second post milestone badge after publishing this post I believe.
Bestday Likes

After writing your post(s) You might get this achievement, but it really depends on the reader, You might get like if someone read your post and feel happy about it, just like when I'm reading other people post. If your post is good, I believe that it will get many likes.
Everyday You may get this notification, I guess this thing will compare your stats each day and if yesterday likes is lower than today it will reward You with this achievement. In my opinion, this kind of reward is really good to push You to be better than what You did yesterday, so You can be the best of You some day.
Likeable Blog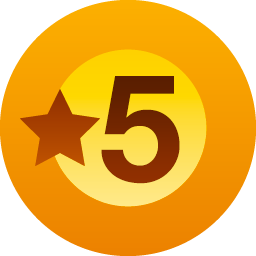 Another stats kind of achievement after Post Milestone and Bestday Likes. This reward can be achieved the same way with Bestday Likes but the difference is this will count all the likes of all your posts and its counting! (5, 10, 20, 50, 100, 200, 500, 1000) the same numbers with Post Milestone just no 1.
Followed Blog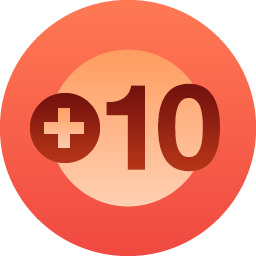 The last (that I know) and the best! You start making post, You start reading others posts, You might get some likes back, and finally you get followers! This is part when You make a new post and it will appear to your followers reader, so be sure that You make a post that will make Your followers happy, cause that's important, it's like the point of creating blog on WordPress.
The numbers are the same with Likeable Blog reward but this is a trophy kind of achievement. I know this by seeing small icon in the bottom right of notification image, so its a win!
---
Thank you for the likes, Special thank You for following my blog, I'll try my best to provide You better content every time, Have a nice day and keep posting!